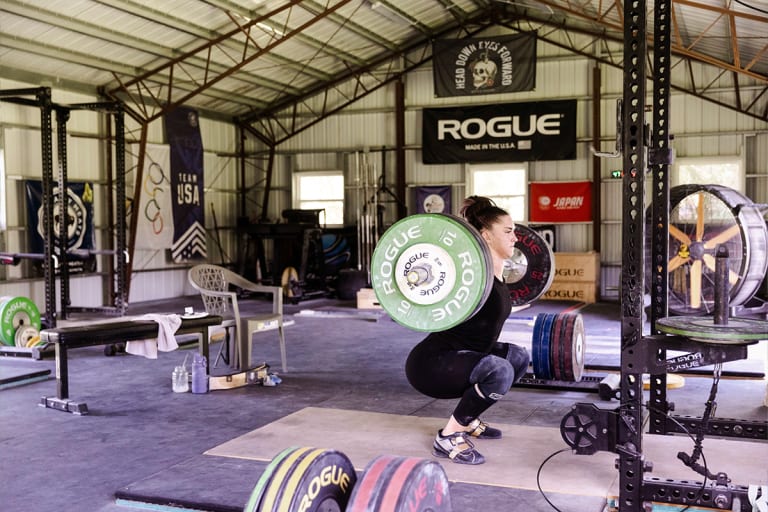 Popular Categories
Barbells
Plates
Benches
Wraps, Straps, & Supports
Mobility
Rigs & Rack Accessories
The Rogue Invitational
The fifth annual Rogue Invitational will take place in Austin, Texas from October 27-29, 2023
Rogue Invitational Tickets
Get your tickets to see the world's top Strongmen and CrossFit athletes compete in person in October.
The C
The C is an online community event programmed with Street Parking for all skill levels, the C is open to everyone.
Rogue Challenges
In the Rogue Challenge, anyone, anywhere, is welcome to sign-up and compete for a spot on the leaderboard.
The Rogue Way
Founded in a garage in 2006, we have grown to over 1400 team members across the company.